Moments of Truth
12th June 2015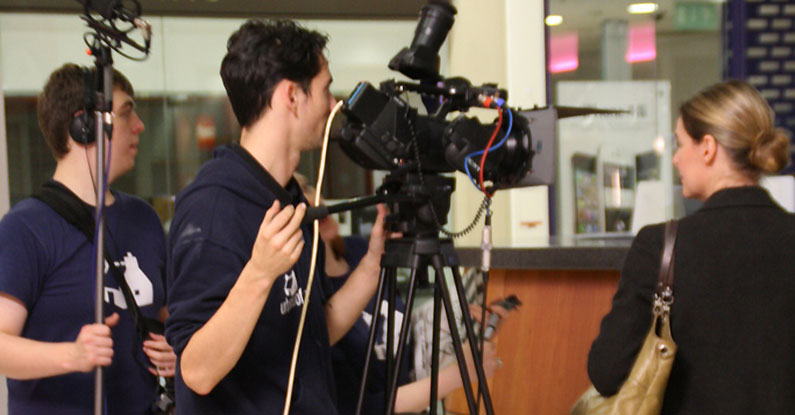 As you read these words your people are generating "moments of truth" with your customers. "Moments of truth" are any interaction with anyone or receiving anything from your company.
They are the delivery of the job, the product or the service, the face to face conversations, the responses to emails or experience of telephone conversations or how your people respond or react. "Moments of Truth" are everywhere and manifold for every business and you can't police them, you can only hope that they are positive. To take things out of the realms of good fortune ask the folowing two questions…1) Does the customer know what to expect from us in tangible delivery, communication and behaviour? 2) Do we manage service or does it happen by largely by accident?
I've been helping others answer these two questions positively and with very positive results. Being able to provide service commitments that you are confident that the significant majority of your people are able to deliver will mark you out from the competition and win more.