Another client uses You Make the Difference
17th June 2015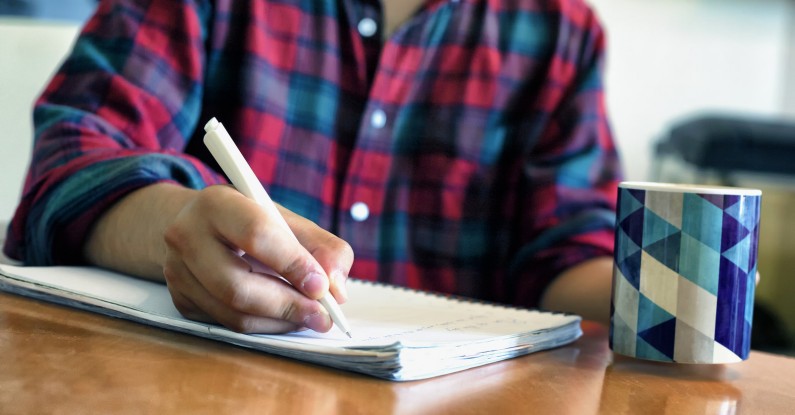 You Make the Difference, the video based workshop fires people up to go the extra mile and gives them the insights into how their behaviour, words and actions can shift the service experience from good to great.
CCL Logistics are the latest to use this approach and have asked us to create a unique version of the video. This will contain specific CCL customer scenarios and the workshop will give a very clear understanding of what excellent service means for everyone at CCL.
Filming has begun and we will have the workshops good to go in September. Here are a couple of photos taken from the early scenes. More to follow soon!

Photo credit: danielfoster437 / Foter / CC BY-NC-SA